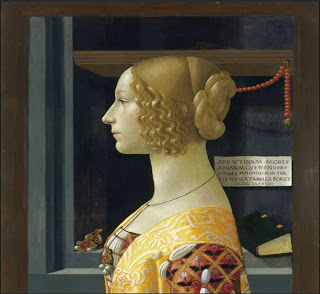 17+ Museums - art works from famous museums all around the world.
Street view technology 360° navigation gives us the real experience of visiting the museums.
1000+Art works of 480+ famous artists were displayed in 380+ virtual rooms.
High resolution images,Every image in the gallery was so detailed(14000+ million pixels). So the viewing experience is amazing.
Still Monalisa not in the gallery, Copyrights issue?.Google can't show many art works due to the Copyrights prob.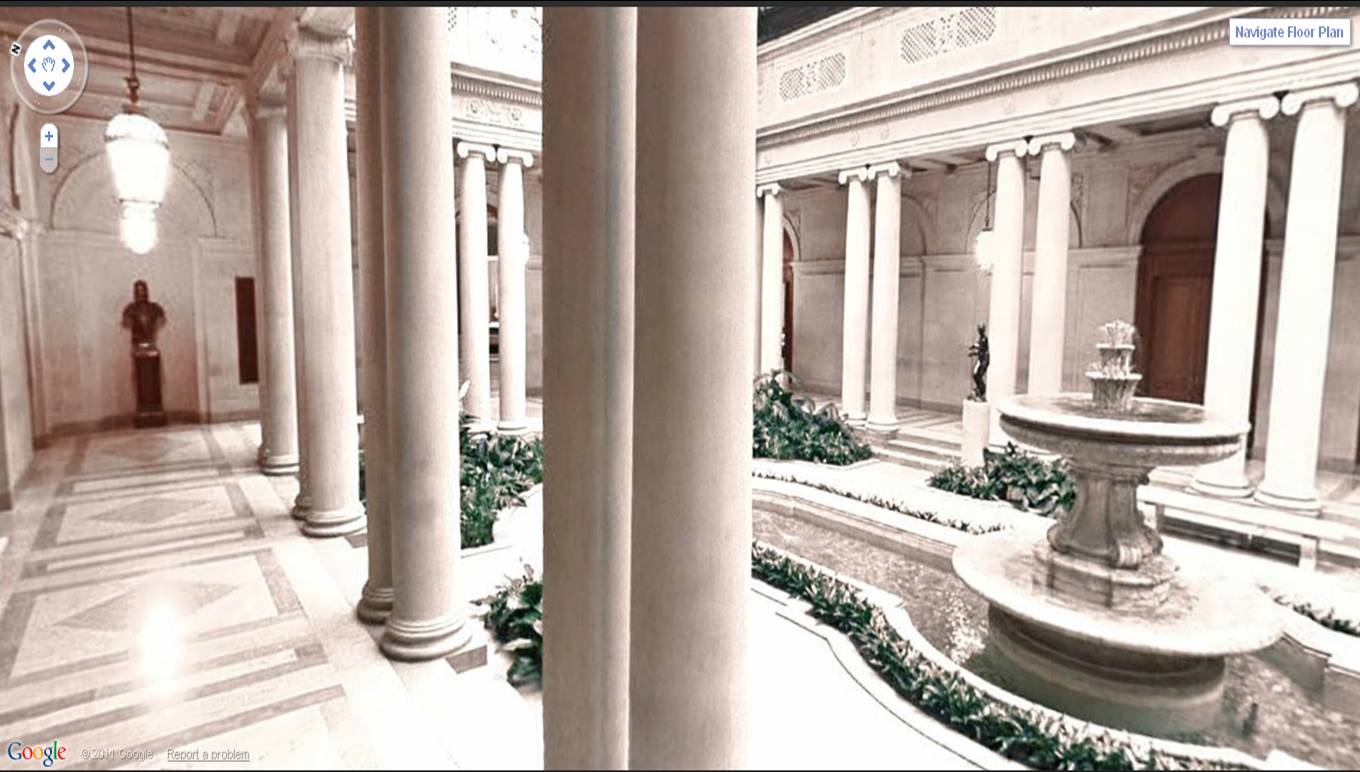 You can Plan Museum Tour like this
Start your tour from MoMa(Museum of Modern Art) New York and finish your break fast,
Then Visit Van gogh museum in Amsterdam and have lunch,
Then hit the National Gallery London for Tea,
End your tour in The State Hermitage Museum, St.Peters berg.
Art and history lovers,Kids must visit these virtual museums. I suggest 3D surfing for make this museum ride more real.