Chrome: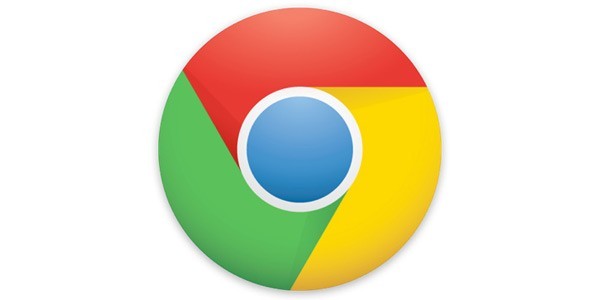 A Google product and a successful Google product.. in 2011 chrome was the largely used browser . Before that Mozilla Firefox is the favorite browser of most(
i still love Firefox
) and Internet explorer attracts others .But Chrome change the stats in 2011.. Even though, its heavy(in size) software than Firefox people loves it. Good for Google.
Steve jobs:
China to Chicago the world cried for one obituary news.. Steve Jobs. I remember the words of a Chinese girl in a news channel "Steve Jobs is an inventor like Edison".
SIRI: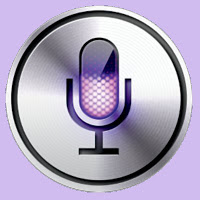 My one liner about SIRI(with iPhone) "This is a robot without hands and legs"..i still stand with that. Because this is the first of its kind and the baby doing pretty well for its age.Already some tech geeks finding some faults and proving they are geniuses. This is the first version and i believe if Japanese robot companies tie up with i mac.. the humanoid robots are ready.
Angry birds: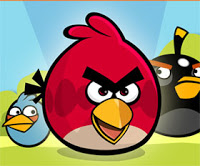 Easy to play and a stress buster..introduced in 2009 for iPhone, this game is the best for hand held devices. new birds will come and hit the pigs in 2012 too. my favorite bird is that little blue one goes into three and break glasses
...
and seems like saying
i hate pigs.