Few things about Google maps that amaze you.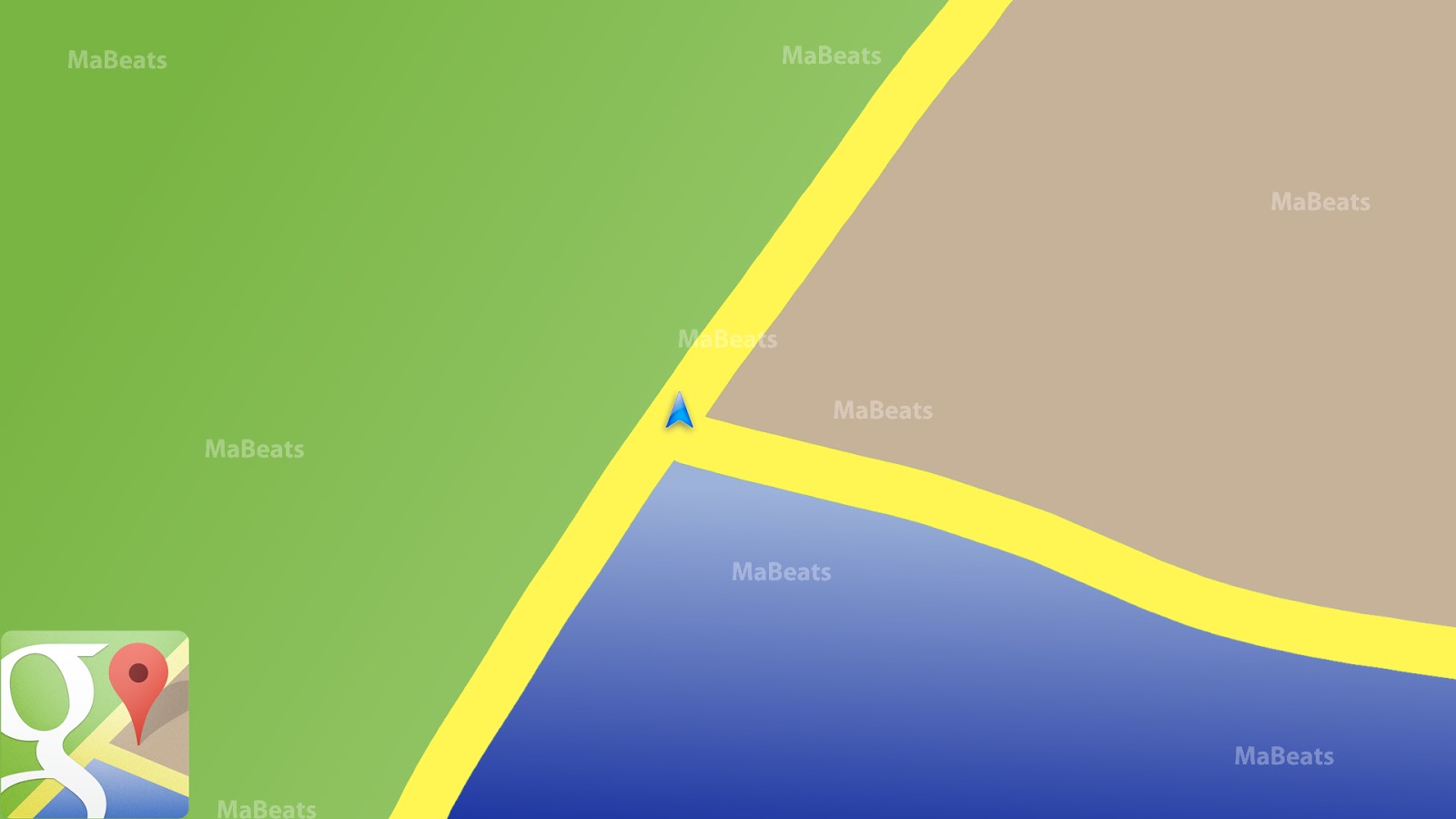 Google maps doesn't show the map of North Korea (actually not detailed)
Google maps have almost caused war between countries like Costa Rica and Nicaragua. Not to forget about Arunachal Pradesh issue between India and China.
Google maps updates it's data once in two weeks and it depends on data availability.
Google maps has more than 20 Petabytes of data. Which is equals to 21million gigabytes and 20,500 terabytes.
You can view white house in Google maps and if you are lucky enough you can see president Obama.
You can also view the last living place of Osama bin Laden in Google maps.
Google maps uses our own cellphone data (with or without permission) for traffic data for its own service.
Google maps on the whole saves 2 years of human time for its users per day.
Street view
:
The journey of street view started in 2007 and taken millions of images around the globe and the street view team traveled more than 7.5 million kilometers of unique roads.
There are 15 lenses in different angles in the camera system of the street view vehicle.
The street view cameras capturing images that are really high resolution. They are up to 65 mega pixels in resolution.
The captured images then aligned manually for making the images looks continuous and ease.
Google doesn't have a proper schedule for street view updates because of the mammoth data collecting predicament.
Privacy is the bigger issue with street view project. Google have an auto face and license plate blurring technology . You can also ask for additional blurring, if you find anything that bothers your privacy in Google Street view.