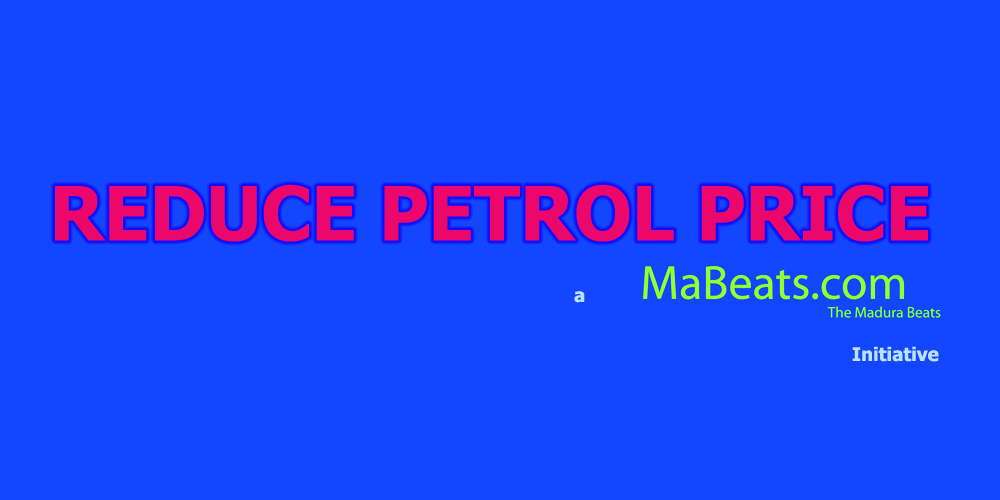 When the petrol price hike hit the news at late evening, Hartal (strike,Total Shut down )hits the streets of Kerala in very next morning. That's the spirit of Kerala and it lies in unity. Even though,There are many negative aspects in Hartal , it's a way to express the civil anger.
I wonder the price hike not only hit Kerala. But all other agitations are just formal political events. People have their reasons to not involve in any agitations or strike.
Why don't we show our anger in a democratic way. ?
This is a Facebook page ask to reduce petrol price. If you can just show some activity in this page.
Petrol 50
. if you can... "Petrol 50" because petrol can be sell at Rs. 50 .
There are reasons to say this price hike is intolerable..